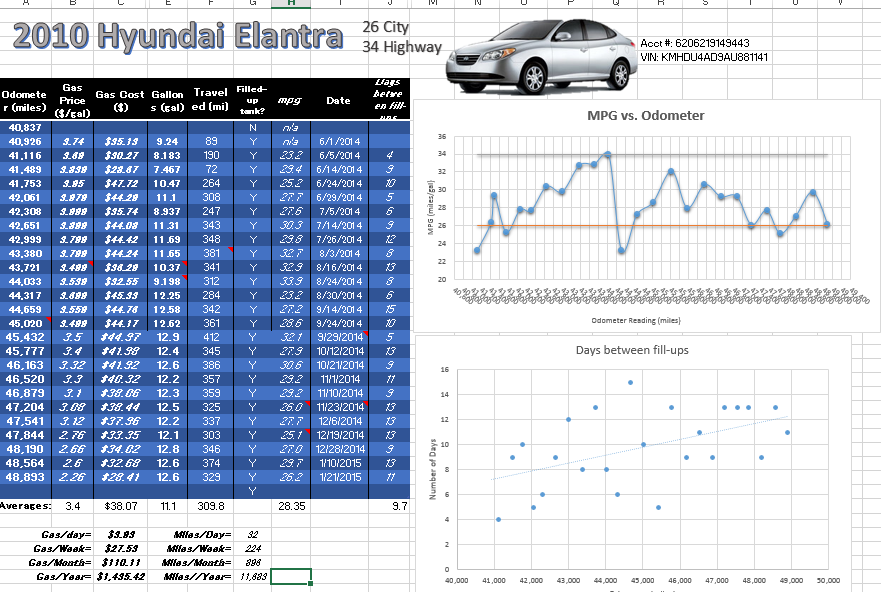 After the purchase of a car I decided I wanted to calculate some basic information like average mpg, monthly fuel consumption, miles traveled, etc. I saw there were a few apps out there that did it but none were free or offered exactly what I wanted. The solution? - making my own. Very simple, straight-forward project..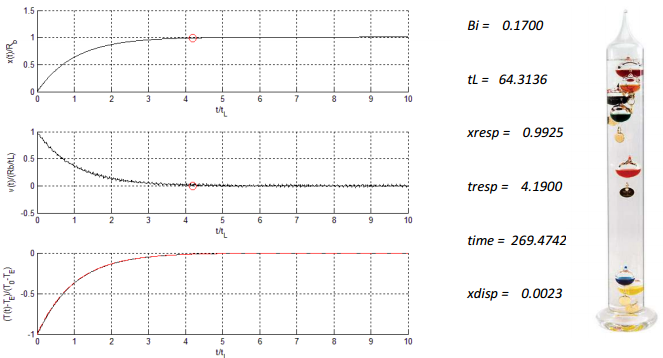 Graduate year project for Conduction and Radiation Heat Transfer class. It's a MATLAB application with GUI that calculates the displacement of a spherical glass bulb with a given radius in a cylindrical body of water (aka Galilean Thermometer).
Nema Mounting Bracket FEA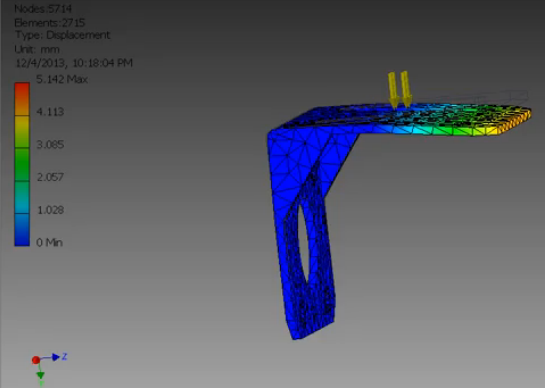 Graduate year project for Introduction to Finite Element Methods class where I analyzed realistic stress conditions on a NEMA mounting bracket. The bracket was put under a simulated load of 75 lbs. Material properties and constraints were checked using Autodesk Inventor.